ChildD dietitians allow 60 – 75 minutes for an initial consultation and 30 – 45 minutes for review appointments. This allows time for a thorough nutritional assessment, discussion, and negotiation of an individualised plan.
What to bring to your appointment?
A doctor's referral is not essential, but any medical history or tests can assist with nutritional assessment.
If you would like to claim from Medicare, you will need a special referral or Chronic Disease Management Plan or Team Care Arrangements from your GP. 
Our fees
The fee for an initial consultation is $180 (approx. 60 – 75 mins) and $100 for a review appointment (approx. 30 - 45 mins).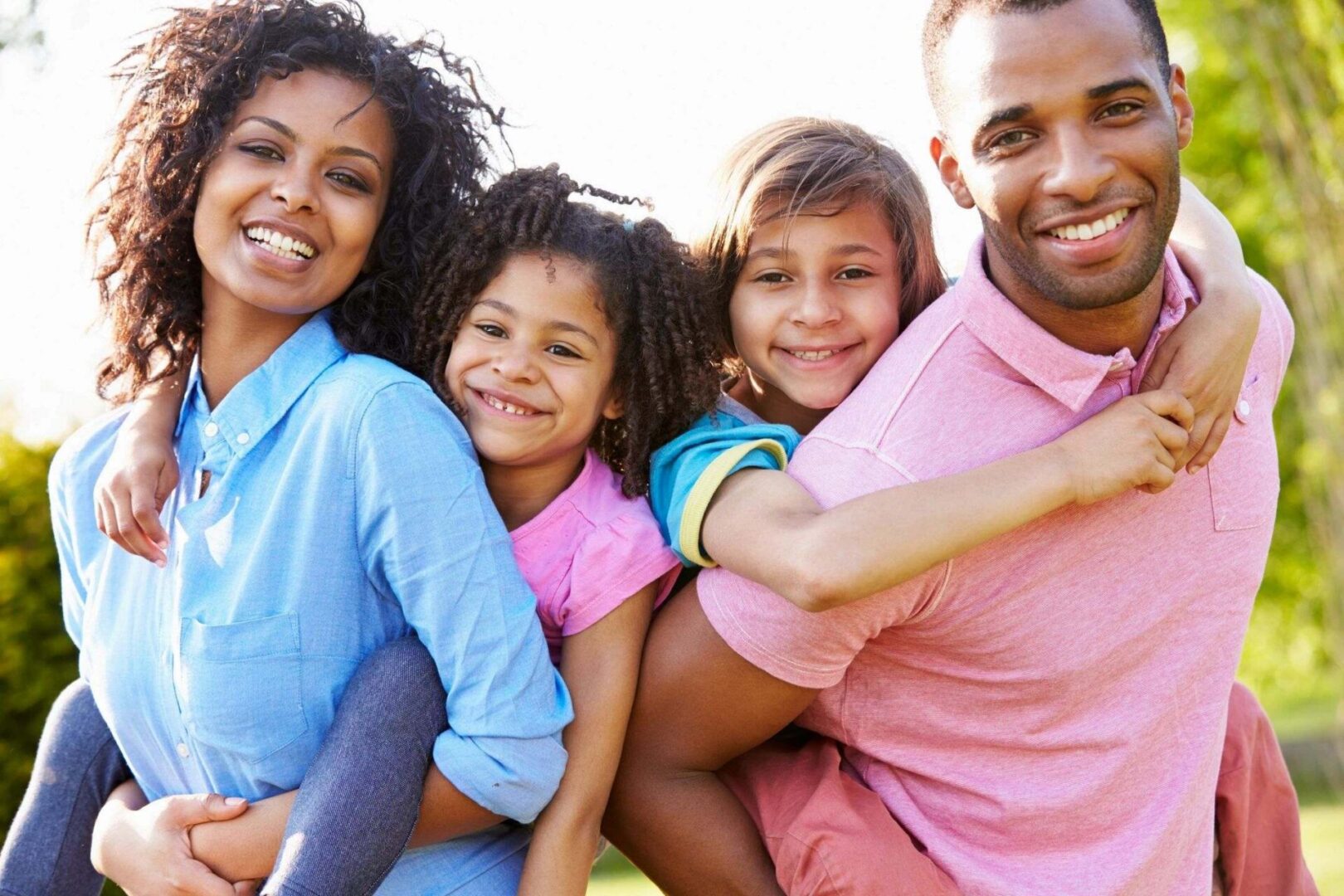 Private Health Insurance
If you have private health cover, you may be eligible for a rebate depending on your extras cover. It is advisable to contact their private health insurance companies prior to the appointment to confirm their private health rebate amount. When requesting a rebate estimate from your private health provider, please use the below item numbers:
HICAPS Item Numbers (Private Health)
500 - Individual New Consultation
600 - Individual Review Consultation
Eating Disorder Treatment and Management plans

For children and adolescents with a diagnosed eating disorder and an appropriate referral from your GP or Paediatrician, you can access 20 dietetic services in a 12-month period. The rebate is $56 per consultation.
Medicare Item number 82350, 93074, 93108
National Disability Insurance Scheme (NDIS)

We accept National Disability Insurance Scheme (NDIS) clients who are self-managed or plan-managed under the NDIS scheme. We are experienced in the nutritional management of children with disability requiring home enteral nutrition support.
Telehealth

We do offer Telehealth to families who cannot travel to see us in person due to distance, illness or practical reasons. Contact us on [email protected] if interested in making an inital telehealth appointment.
Chronic Disease Management Plans OR Team Care Arrangements
Medicare rebates are available for people with chronic medical conditions and complex care needs requiring a multidisciplinary approach under the management of their GP. The rebate is $56 per visit for up to 5 Allied Health services per calendar year. A 'Referral Form for Chronic Disease Allied Health (Individual) Services under Medicare' from your GP is required (link below). This rebate cannot be claimed in addition to a private health cover rebate.
https://www1.health.gov.au/internet/main/publishing.nsf/Content/Chronic+Disease+Allied+Health+Individual+Services
Please note, we do not have electronic claiming facilities, so you will need to pay the full fee first and then claim the Medicare rebate online or at a Medicare office.
Home visits

We do offer home visits but these are usually famillies that are located within 30 minutes travel time of one of our dietitians in Brisbane and the Sunshine Coast. We like to offer these to families with children who have mobility issues or medical needs such as home oxygen or tracheostomies and find it difficult to travel to appointments.