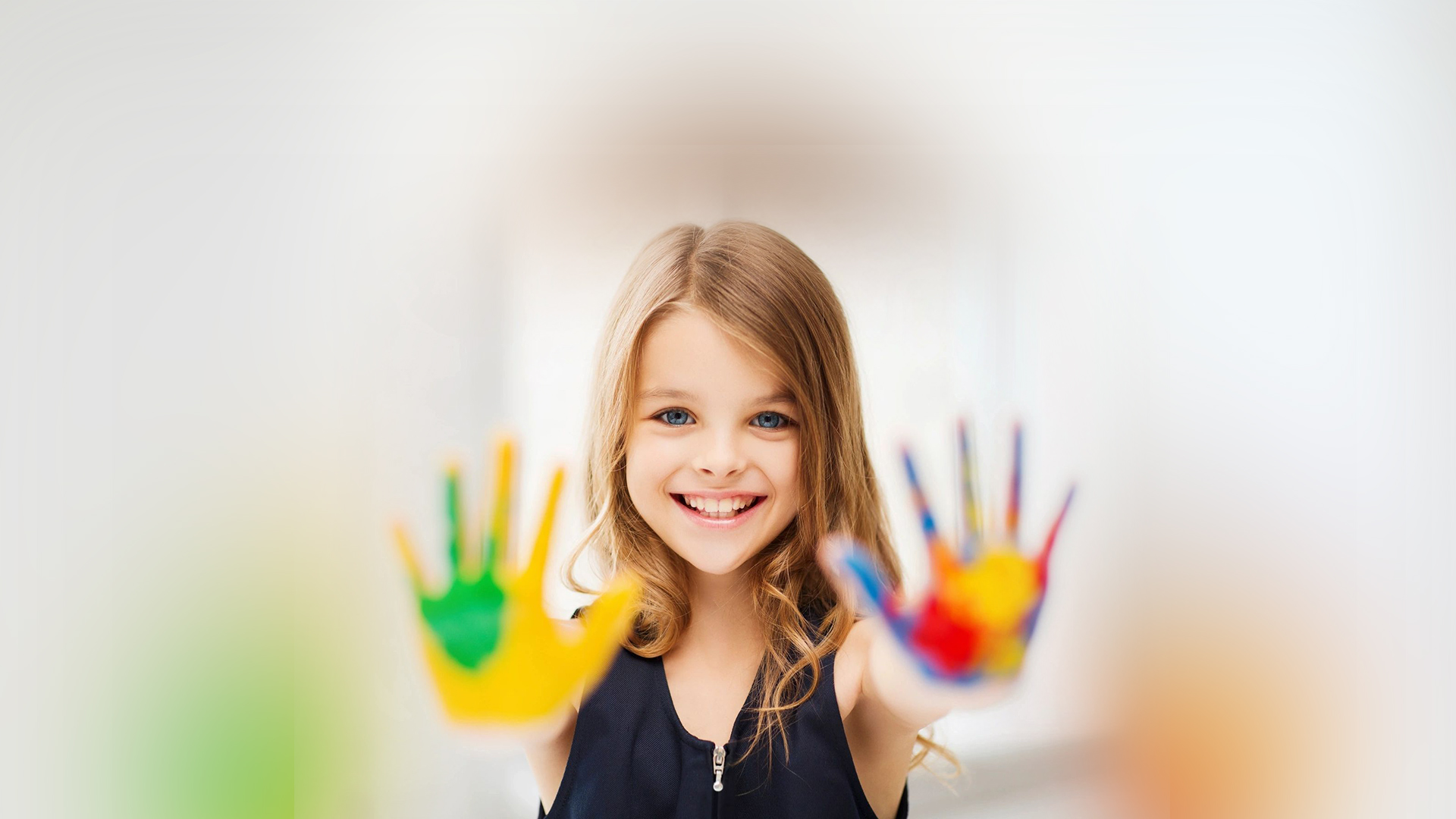 Professional, Experienced Paediatric Dietitians
Professional, Experienced Paediatric Dietitians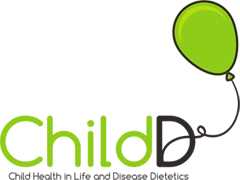 Paediatic Dietitians in
Woolloongabba
ChildD was started by a group of experienced Paediatric Dietitians/Nutritionists. We are leaders in the specialised field of nutrition for infants, children, and young adults. Our work has helped countless children and their families to achieve optimal growth and development when managing a range of medical, behavioural, and lifestyle issues.
Our team offers the benefits of the latest research, clinical evidence, experience, professionalism, alongside a level of personal commitment and understanding in paediatric nutrition and health rarely found in other services.
Help Your Child Be Their Best
At ChildD, we are passionate about good health, especially in kids. Our aim is to provide advice and support for parents so that kids can grow and thrive on being the very best they can be.
We give parents the confidence to know what nutrition is best for their individual child and offer practical support to achieve it. No family is the same, no child is the same, and therefore there is not 'one' diet that suits every child.
We use evidence-based practice to help guide our recommendations. But we make it easy to understand and achievable. As parents ourselves, we recognise that food is a social and family affair, and any goal needs to be manageable and sustainable.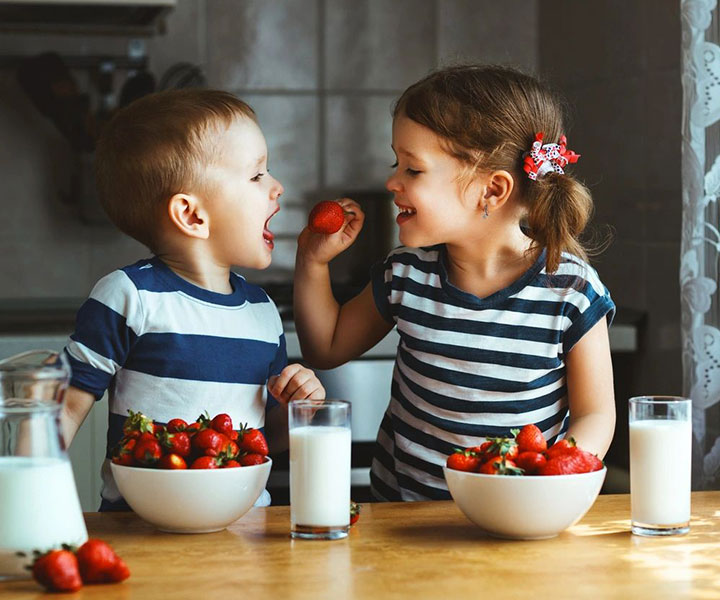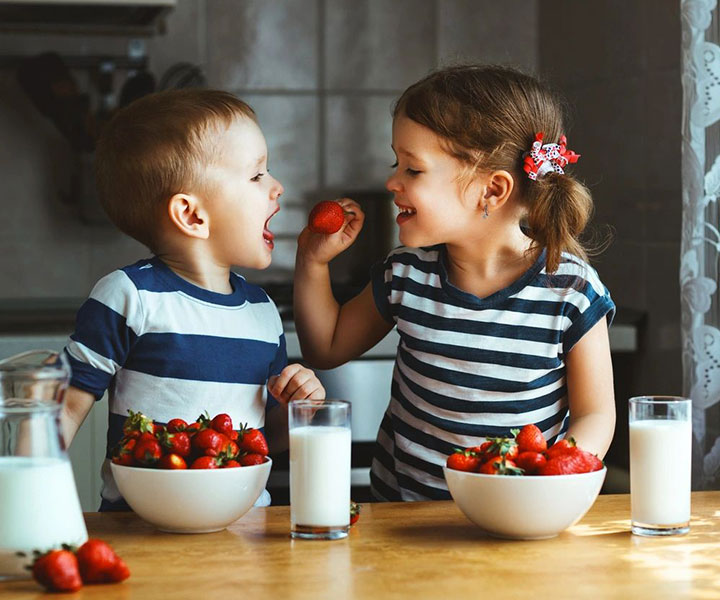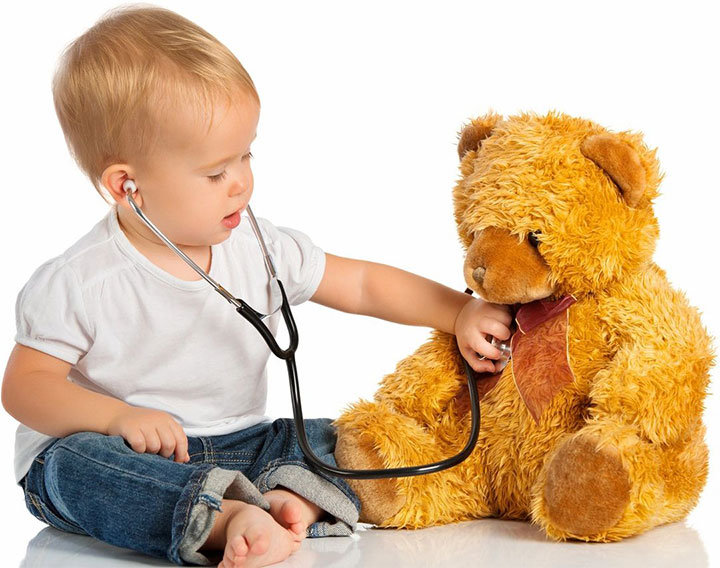 At ChildD, we pride ourselves on offering expert guidance to parents and children to help them manage specific nutritional issues. With a combined 70 years of experience in the field, we have the knowledge and skills to offer you and your child the very best of care and advice you can trust.